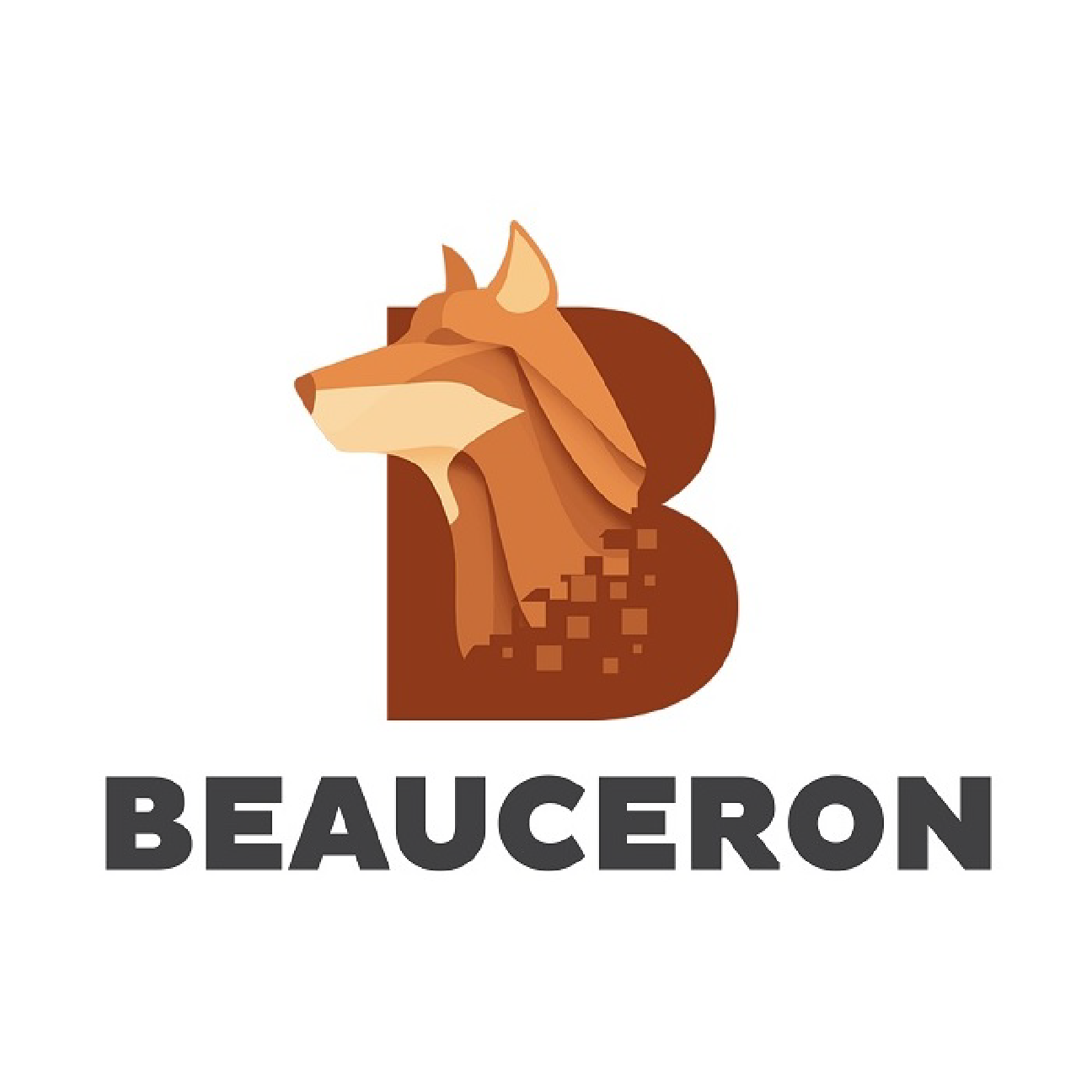 We see a lot of headlines every day about the growing impact of cybercrime.
Beauceron's CEO, David Shipley, is often in the media providing explanation and context. While the news isn't good, there is hope and a way for a more secure digital future for Canadians and people around the world.
With stories of recent major data breaches like Desjardins and Capital One hurting Canadians' trust, their wallets, and even their identities, it's time for the country to crack down on cybercrime.
Sounds like an insurmountable task, but there are tangible steps we can take in the short- and long-term future that could majorly cut down criminal activity online.