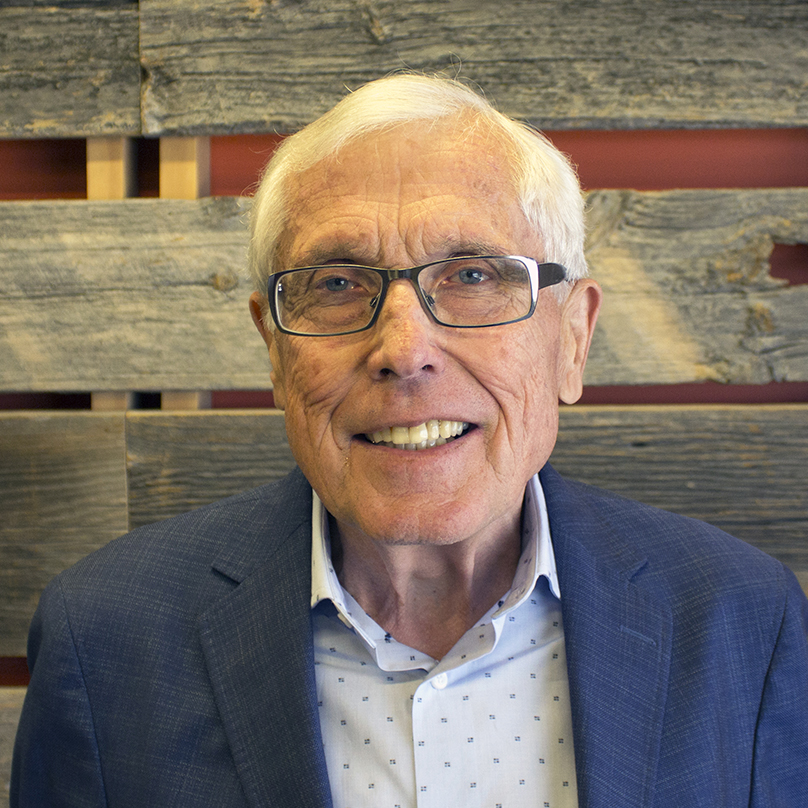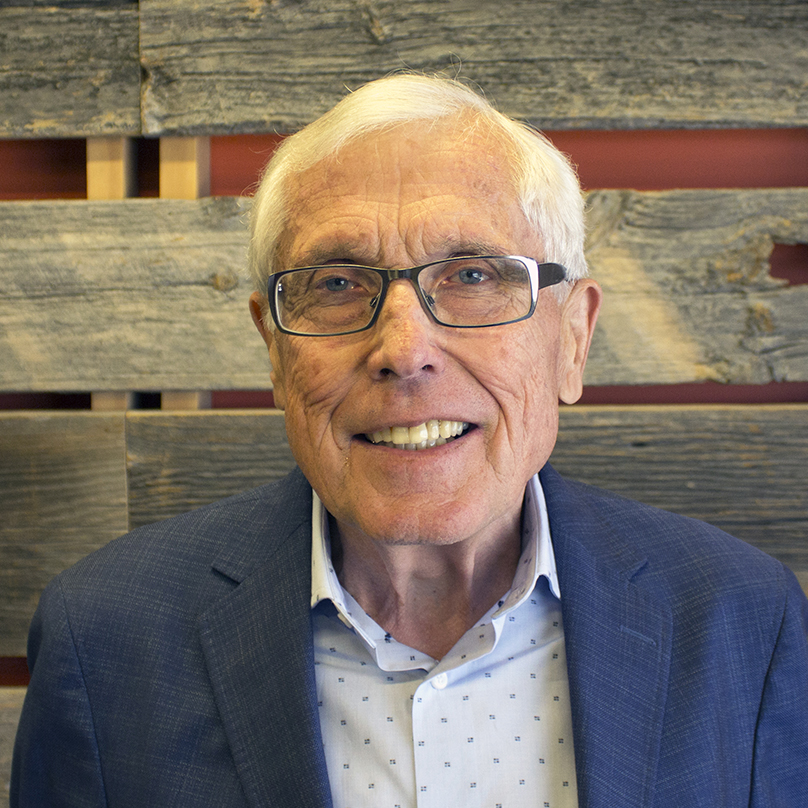 Gerry is the chair and a co-founder of both Mariner and East Valley. He has over 45 years of in-depth experience in the Information and Communications Technology (ICT) sector. As the CEO of NBTel and the President of its successor, Aliant Telecom, Gerry was at the helm during a period of significant deregulation in the Canadian industry. Under his innovative leadership, NBTel emerged as an international ICT leader. Since leaving Aliant, Gerry has co-founded a number of successful ICT start-ups in Atlantic Canada, including iMagicTV, Q1 Labs, Brovada Technologies, Radian6, Shift Energy and Cirrus9. He is also a co-founder of Propel ICT, a start-up accelerator, and a co-founder of the Pond-Deshpande Centre at the University of New Brunswick. Gerry acts as a Director of Upside Foundation, NB Business Council and the National Angel Capital Organization.
Gerry's educational achievements include a Bachelor of Arts from the University of New Brunswick; Organizational Effectiveness Program, Harvard University; Executive Program, McGill University; and Senior Executive's Program, University of Western Ontario.
He has received many honours, both regionally and nationally. Some of those honours include the Order of Canada, the Order of New Brunswick, the Wolf Blass Lifetime Achievement Award, the 2011 Canadian Angel of the Year from Techvibes & KPMG, an Honorary Doctorate of Letters from the University of New Brunswick, and an Honorary Doctorate of Commerce from Saint Mary's University. For his tireless contribution to regional economic development, Gerry was inducted into the New Brunswick Business Hall of Fame in October 2007.