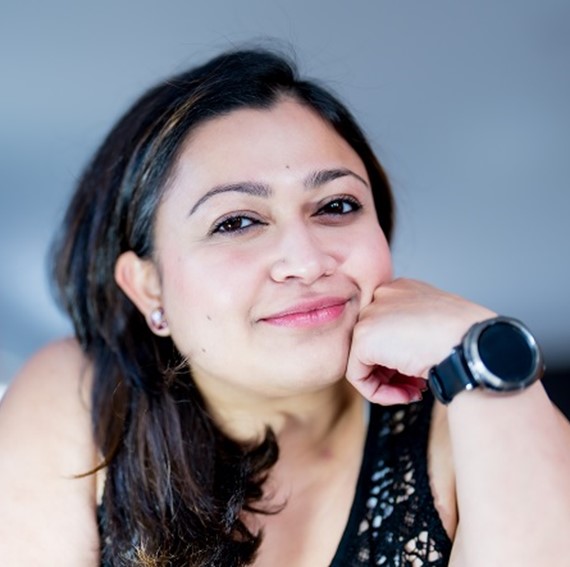 Sreejata Chatterjee
Executive in Residence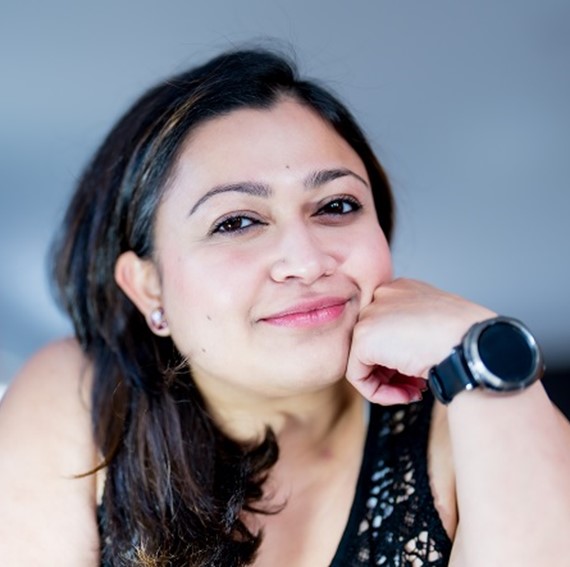 Sreejata Chatterjee
Executive in Residence
Sreejata has a background in technology and spends her time building products that are loved while tying it together with customer success, engineering, sales and marketing but most importantly, customers.
Sreejata co-founded LeadSift which was acquired by Foundry and currently she leads product at Foundry.  She went to Dalhousie University for Computer Science and has over 15 years of experience in the technology industry, building B2B products. She is obsessed with the process of design, architecture & shipping of products that get loved, not just by customers but by the sales and customer success teams as well!
Outside of work, she's a guest lecturer at Saint Mary's University, co-hosts a Data Science meetup group and runs a small-scale non-profit company but you're most likely to find her chilling over wine and food after a stroll that she'll insist is a hike!