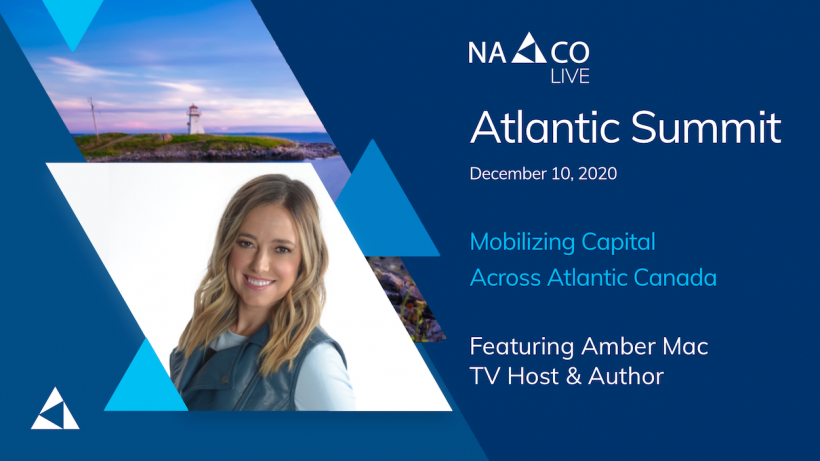 The Atlantic Canada startup ecosystem may just be our country's best kept secret. With billion dollar ideas, deep pools of capital and an enviable network of incubators and accelerators, the region is perfectly positioned to take the global stage.
Tomorrow, NACO hosts its 2020 national summit with a regional focus. Featuring in-depth discussions, we will explore ways to mobilize capital off the sidelines and increase our country's innovation output, taking local companies to new heights.
Join us for discussions with innovation leaders, investors and entrepreneurs from across the country and around the world.
Summit main stage sessions, include:
Unicorn Country: Breeding Startups and Scaleups for Hypergrowth
Global Outlook on Canada's National Ecosystem
Mobilizing Angel Activity in Atlantic Canada
Global Perspectives on Angel Investment
Why a National Equity Tax Credit Will Never Work
Harnessing National Collaboration to Power Regional Growth
The Untold Story of a Canadian Unicorn in the Atlantic Woods
Registration also provides you with access to several auxiliary sessions including the Venture Capital Showcase, where you can learn more about exciting startup, community partners and venture firms.